DO NOT WORRY WHILE EQ KEEPS EVERYTHING IN CHECK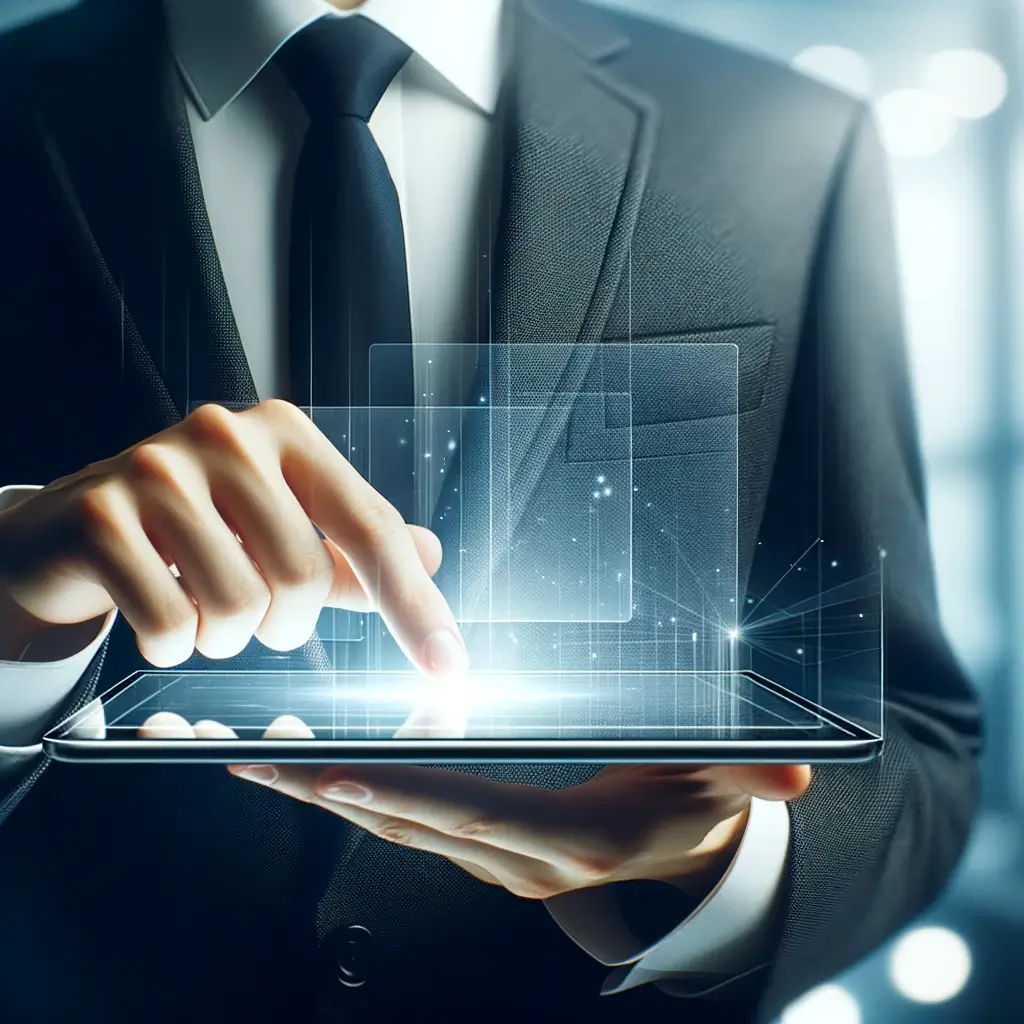 Tax services for individuals and companies, Icelandic and foreign.
We have extensive experience of regular as well as specialized tax returns.
Matters can quickly become unnecessarily complicated if the things are not done correctly and then it is good to have available a specialist with solid knowledge. The feeling is greatest when no complains or letters arrive in the mailbox, papers are returned on time and everything goes smoothly.